LET'S ADMIT IT..
WE ALL LIKE EATING JUNK FOOD
VJFB is the new vegan hotspot in Amsterdam and there's no doubt about it.. there's no vegan place like this! From now on offering a variety of mouthwatering vegan takes on comfort food and more from multiple locations. Each location has its own atmosphere. It is definitely worth trying all.
At Staringplein (WESTSIDE) is where Vegan Junk Food Bar was founded. It is a burger joint where you can choose from a variety of plant-based takes as our NOTORIOUS SUMO burger, BLACK DADDY Mc CHICKEN, the Loaded VJFB FRIES AKA 'KAPSALON', Amsterdam BITTERBALLEN and many more.
At Marie Heinekenplein (DE PIJP), Reguliersdwarsstraat (DOWNTOWN) as well at the Eerste Van Swindenstraat (EASTSIDE) is a VJFB RESTAURANT located. Each restaurant has its own specific scenery filled with graffiti walls, Hip Hop and R&B music, and trendy interior. Here you can choose from a variety of COCKTAILS and SPECIALS next to our famous mouthwatering plant-based food creations. Here you'll be served at your table in a dining atmosphere by our superhero hosts.
Come around and you'll be amazed!
#CRUELTYFREE #THEFUTUREISVEGAN #EAST #DEPIJP or #WEST #VJFBISTHEBEST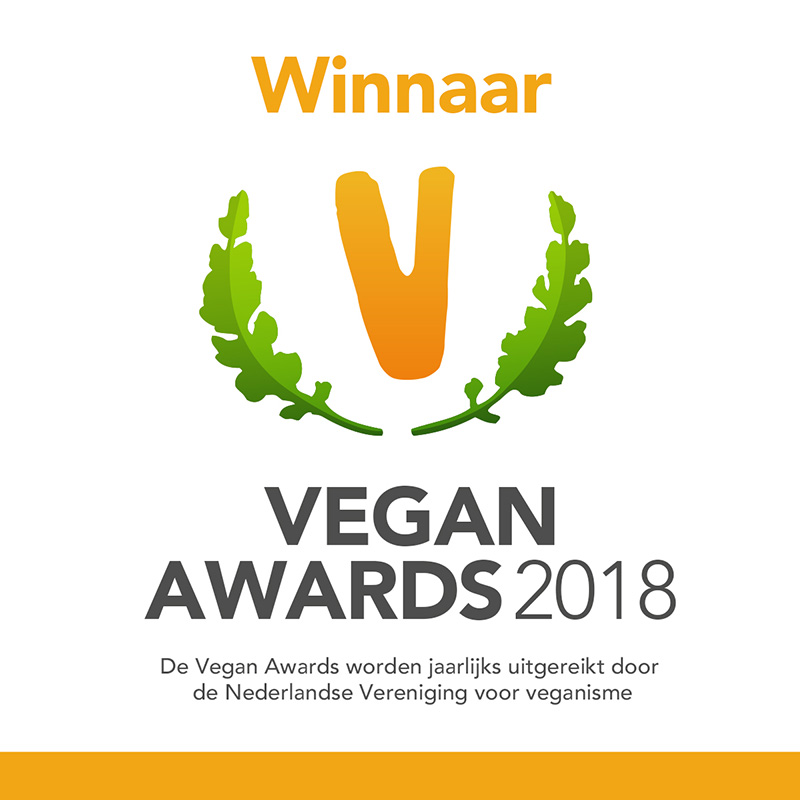 DISCOVER
OUR STORY
Vegan Junk Food Bar is the next big vegan thing in the world. We believe these have a huge benefit for animals, our planet and on our health.. besides this we know that eating Junk food is one of the biggest guilty pleasures in life.
We are convinced there's no reason why we can't have both and therefore we want to make vegan junk food available for everybody without compromising on taste. It even tastes better!